Our Growth Mantra & Culture
We nurture and support a strong organisational culture where everyone thrives on continuous innovation. Aided with a rich and growing intellectual property portfolio, including numerous patents granted in various countries like the US, UK, Israel, Singapore, Canada and India, we keep evolving with our dedicated efforts to provide robust and cyber-secure solutions.
With green computing at the heart of our efforts, we create futuristic solutions that significantly reduce capital and total cost of ownership (TCO) while improving overall performance.
Collaboration plays a pivotal role in our work culture. That's why we have built a complete ecosystem of strategic partnerships with system integrators, consultants and OEMs and support them with our high-performance teams and world-class service, to ensure easy installation, maintenance and customisation.
Executive Leadership Team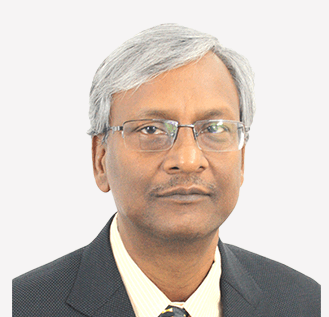 Dr. Tinku Acharya
Fellow IEEE
Founder and Managing Director
Dr. Tinku Acharya is an inventor, entrepreneur, scientist, teacher, author, and an internationally acclaimed technologist. He received his B.Sc. (Honors in Physics), B. Tech and M. Tech in Computer Science from University of Calcutta, and PhD in Computer Science from University of Central Florida, USA. He is a Fellow of IEEE, INAE, IETE, and other institutions.
Dr. Acharya is an inventor of 175+ patents in various technology domains - visual computing architectures, electronic imaging, data compression, multimedia computing, computer vision, intelligent video, VLSI architectures and algorithms, etc. He contributed to over 100 technical papers and author of 4 books - (i) Image Processing: Principles and Applications (Wiley, USA, 2005), (ii) JPEG2000 Standard for Image Compression: Concepts, Algorithms, and VLSI Architectures (Wiley, USA 2004), (iii) Information Technology: Principles and Applications (Prentice-Hall India, 2004), and (iv) Data Mining: Multimedia, Soft Computing and Bioinformatics (Wiley, USA, 2003).
Dr. Acharya was elevated to the 'Fellow of IEEE' in 2010 for his "contributions to the advancement of very large scale integration algorithms and architectures for electronic image processing". He is a Fellow of many other societies. Dr. Acharya is recipient of "2009 NASI - Reliance Platinum Jubilee Award for innovation in Physical Sciences" from National Academy of Science in India and the first innovator to receive this prestigious award from Indian industry. He is recipient of the "1st Acharya P. C. Ray Memorial Award for distinguished achievements in Science and Entrepreneurship" from Institute of Pulmocare and Research (2010). He received the "Outstanding Engineer" award from IEEE Southwest Region, USA, and "Engineer of the Year" award from IEEE Phoenix, USA in 2008. He was recognized as the 'Most Prolific Inventor' in Intel Corporation (worldwide) in 1999 & 2001, and in Intel Arizona site for five consecutive years (1997 to 2001).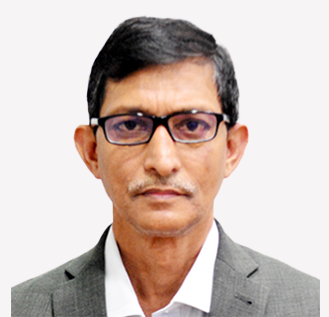 Tuhin Bose
VP & Chief Technology Officer
Tuhin Bose is responsible for overall engineering design, implementation, and product delivery. Tuhin has a bachelor's degree in Computer Science and Engineering (1986) from Bengal Engineering and Science University, Shibpur.
Tuhin has more than 35 years of experience in R&D, teaching, engineering, management, and product delivery. Tuhin's skill set includes hardware and software architecture design, design and analysis of algorithms, embedded systems design, product planning, and implementation, field-testing, and deployment, in addition to his vast experience managing high-performance team. He is a key technical architect and contributor in Videonetics.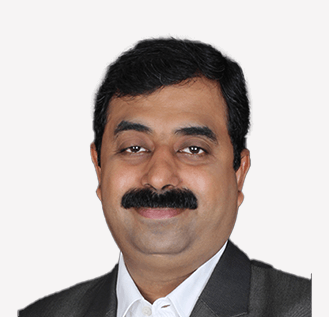 Avinash J Trivedi
Vice President - Business Development
Avinash J Trivedi has been part of the core management team of Videonetics since 2013. He is responsible for formulating the company's strategy for business development and sales & marketing, driving revenue growth, managing relationships with system integrators and end-users. He is responsible for all government and enterprise businesses across India and the overseas markets, contributing significantly to the growth and development of the company.
Before joining Videonetics, Avinash has worked with Sony India as the Head of Visual Security Group. He played crucial role in establishing Sony Security Business in India and the SAARC region.
Avinash has over 28 years of experience in organisations such as Informatics Computer Systems (ICS), IEC Softwares, Score Information Technologies. He is well-known in the partner community, having strong relationships with resellers, regional/ global system integrators, distributors and alliance partners.
He has been instrumental in establishing and growing different businesses of the companies he has worked for, right from their start-up stage.
Avinash is active on various forums including CII, ASSOCHAM, SPGI, FSAI, and is a frequent speaker at various industry platforms. Among his other hobbies, he enjoys music and travelling the most.

Awards & Recognitions
Our innovation-driven approach for safeguarding people, assets and enterprises with our world-class and future-ready unified video management platform have been acknowledged through numerous awards and recognitions. Take a look at the awards and credentials among our achievements.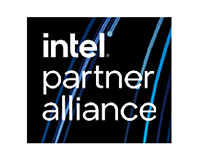 Outstanding Growth ISV 2023 Partner Award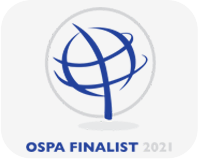 Outstanding Security Equipment Manufacturer 2021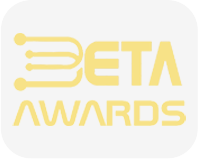 Global Technovation Award Under Smart City Category 2021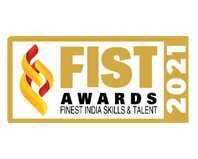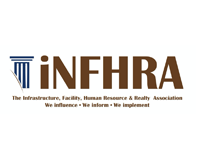 Best Video Management System Company 2020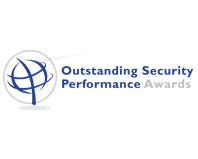 Outstanding New Security Product 2020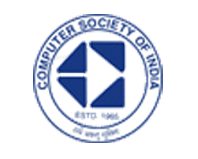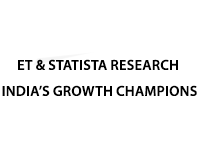 Among the fastest growing companies in India 2020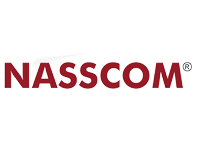 Rising Star in AI & ML 2019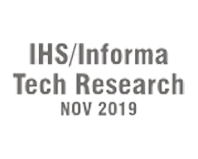 #1 VMS Provider in India 2019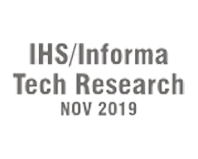 Among the Top 5 in Asia 2019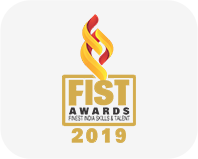 Indian OEM of the Year 2019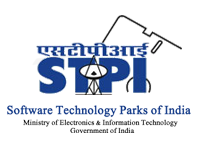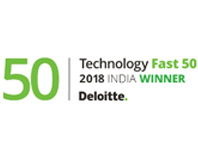 Fastest Growing Technology Enterprise of the Year 2018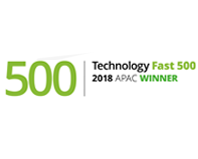 Among the fastest growing technology companies in Asia Pacific 2018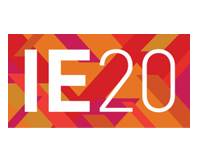 Global Emerging Indian Enterprise of the Year 2018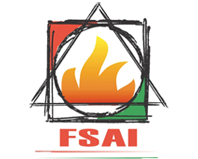 Best FIST Innovation in Security 2018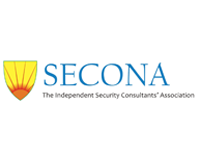 Innovative Product of the Year in Security 2018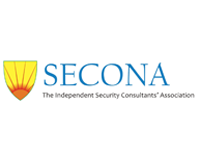 Innovative Product of the Year in Security 2016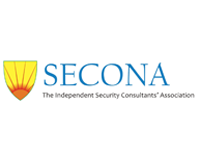 Innovative Product of the Year in Security 2018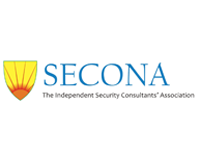 Best R&D Award of the Year 2015
Our Journey
From dedicated beginnings to distinguished portfolios, we still are committed to creating a smarter, safer world. Our journey encompasses milestones that reflect the sheer dedication and strong-headed will of simplifying complexities through our technology. Have a look at how Videonetics came to be what it is today.
AI Enabled Video Analytics framework
VSaaS
Video Command Control Center
3rd Generation of AI powered VMS 3.0
SIXEL™
Artificial Intelligence powered Intelligent Traffic Management System
Edge-to-Cloud Intelligence
AI powered MeraFace™ Facial Recognition System
2nd Generation of Intelligent Video Management Software
2nd Generation of Intelligent Video Analytics
'VConnect' Unified Central Video Monitoring Software
Artificial Intelligence & Deep Learning Framework
World's first AI & DL powered Unified Video Computing Platform (UVCP™)
1st Generation of Intelligent Video Management Software
1st Generation of Intelligent Video Analytics
1st Generation of Intelligent Traffic Management System
Video Précis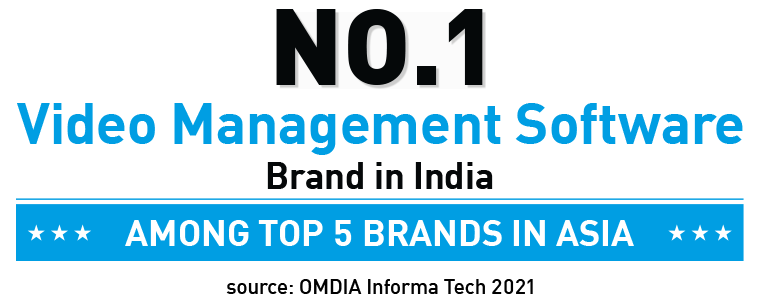 Subscribe to our newsletter and get latest updates, news in your inbox