Facing an Issue? We are Here to Support You
From system configuration to handling maintenance or any product-related query, our support team is just a click away to assist you in any way possible so that you can utilise your product to its utmost potential.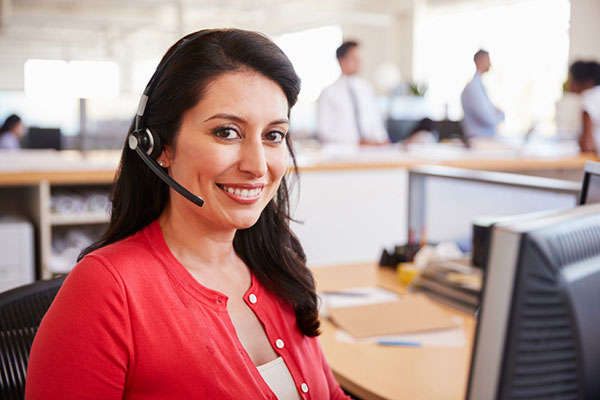 Software Maintenance and Support
We emphasise CRM-based quality assurance and issue resolution processes for ensuring a seamless customer experience throughout their journey.
We offer software maintenance and support packages, pre and post-sales support, training & certification, knowledge base and product experience-cum-training centre packages, allowing you to fully utilise your Videonetics products and make the most of your investment.
Want to check out our packages?
Videonetics Bootcamp
Grow Your Knowledge. Get Certified. Enhance Your Technical Skills.
Gain knowledge on the know-how of our award-winning technology, straight from the experts with Videonetics Bootcamp. Our professional experts deliver training and certification courses to system integrators, solution architects, consultants and channel partners as per the need to run any project effectively and for smooth deployment and maintenance. Get the competitive edge you need with Videonetics Bootcamp by reaching out to us for a customised training program.
Want to Join Bootcamp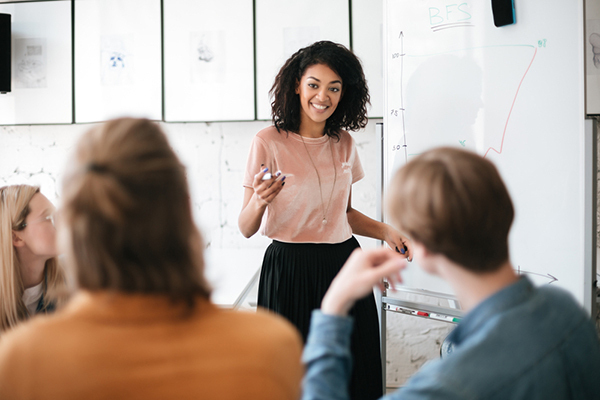 Subscribe to our newsletter and get latest updates, news in your inbox