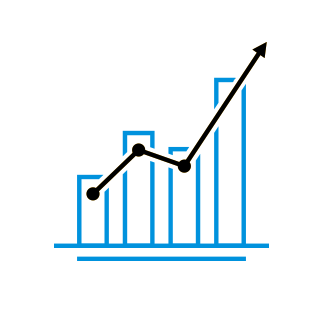 Business Growth Opportunities
Join forces to bring our award-winning solutions to mutual customers and expand market reach.
Marketing Collaboration
Develop co-marketing strategies and campaigns to promote the solutions collaboratively.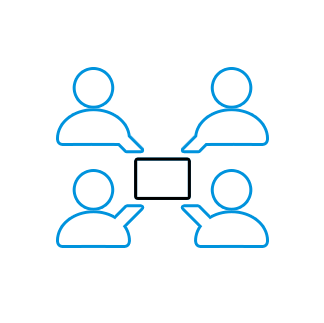 Become a Technology Partner
Co-create secure and distinguished integrated solutions with us
Please fill in the form below and we will get back to you as soon as we can.
Customer Speak
Wasabi is delighted to be collaborating with Videonetics to deliver a reliable, flexible and cost-efficient cloud storage solution for end-to-end management of surveillance videos. With this integration, our partners can design highly efficient and highly secure solutions for both public and private sectors globally.
David Friend
CEO and Co-Founder of Wasabi
Subscribe to our newsletter and get latest updates, news in your inbox