World's First AI & DL powered
Unified Video Management Platform
Simplifying Complexities, Impacting Lives
As new technologies emerge, the ability to extract actionable intelligence from ever-increasing volumes of video data with accuracy and speed becomes critical for proactive monitoring and advanced surveillance. We leverage our innovative and patented technology for solving real-world problems in a variety of demographics by offering open, flexible and end-to-end video management solutions.
Our Unified Video Management Platform, powered by indigenously developed Artificial Intelligence and Convolutional Neural Network-based Deep Learning framework, provides operational efficiency, data-driven insights situational awareness and actionable intelligence. At the same time, our neoteric approach lets us create products and solutions that are integrated yet modular, ONVIF compliant, OS & hardware agnostic, cloud-ready, scalable and interoperable.
While creating a distinct identity in the global market with our futuristic solutions, we also emphasise protection against cybercrime. Our GDPR-compliant cyber-secure solutions ensure data safety at all levels through industry benchmark encryption methods and authentication techniques.
We are committed to providing extraordinarily robust and efficient video management software solutions, striving to make the world a safer, smarter, and happier place through the transformative potential of AI-enabled video analytics. Experience the future of video management with us and witness how it streamlines operations, enhances security, and unlocks new possibilities for your organisation.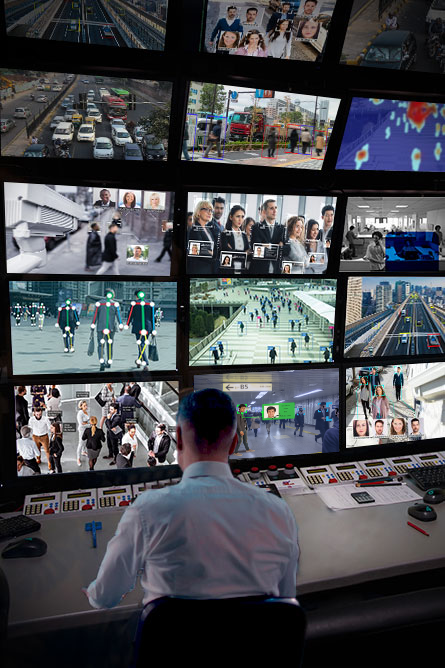 Market leader across verticals
25K+
Traffic Lanes Monitored
The Power to Make Smarter, Informed Decisions
Make well-informed decisions with the world's first Unified Video Management Platform and Video Management Software that makes data interpretation extremely robust, smart and efficient.
Success Stories
At Videonetics, it's not about innovation itself; it's about solving real problems and achieving success. We collaborate closely with customers when developing products and solutions to determine what works best for them. But don't just take our word for it; read what our clients have to say about working with us.
Become a Channel Partner
Be a part of future-ready solutions that will drive business while also supporting your security needs and goals.
Join our Partner Community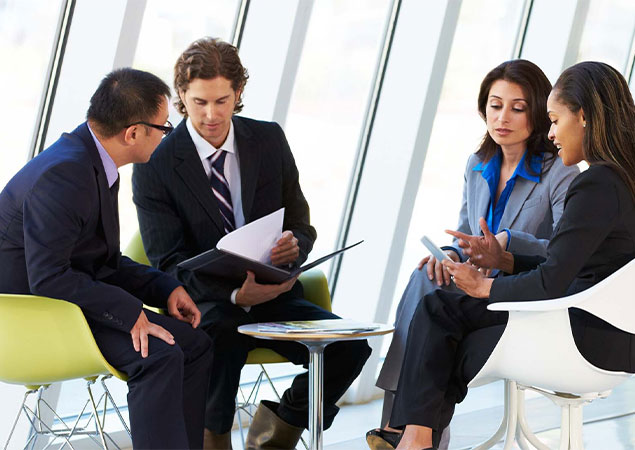 Become a Technology Partner
Create secure and dependable integrations for a safer, smarter and better place.
Partner With Us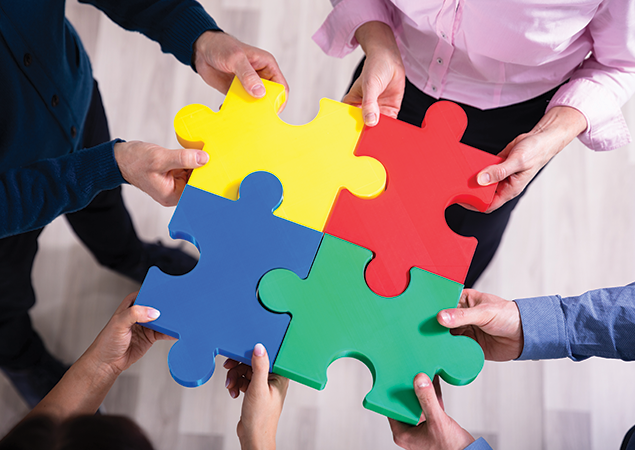 News Feed
Stay up-to-date with our latest news, press releases, webinars, events and more.