Videonetics announces expansion in the Middle East & Africa with the appointment of Regional Manager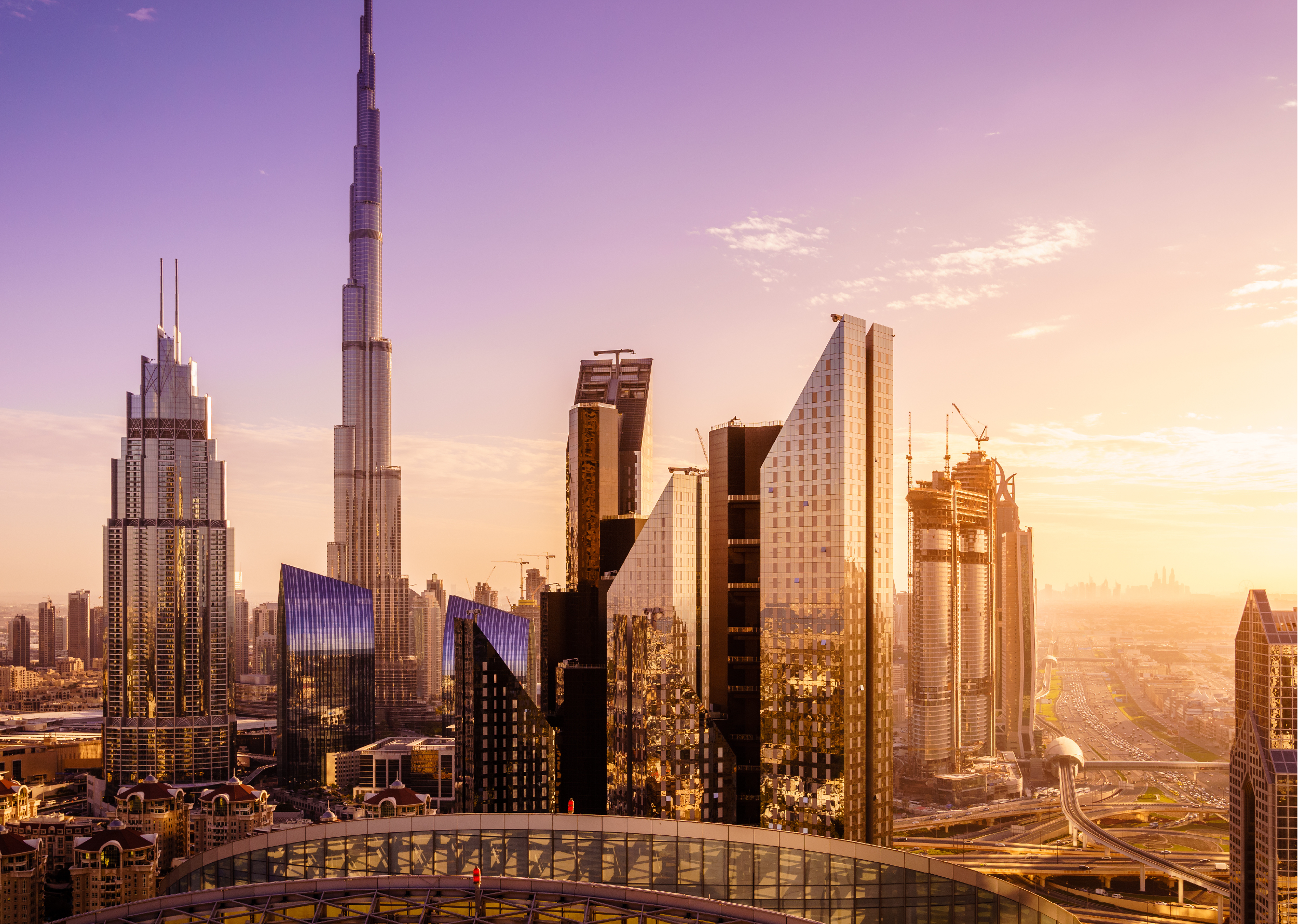 INDIA: 29 Sept 2023: Videonetics, a market leader in AI-powered video management solutions, announces the expansion of its operations in the Middle East & Africa by appointing Mr. Said Kayyali as Regional Manager. With this appointment, the company strengthens its commitment to serving its regional customers and partners.
Said brings a wealth of business development expertise gained over 20 years in the Middle East region. With a proven record of being a high-energy team player, he has worked with various multinational companies in VMS, Access Control, ALPR and developed strong relationships with key decision-makers and partner communities. At Videonetics, he will leverage his know-how to spearhead strategies for developing the market for Videonetics solutions.
"Expanding to the Middle East and with Said coming on board testifies to our strong growth and commitment to serve the partners and customers more efficiently. He has joined us at a significant juncture when Videonetics is strengthening its business operations globally and intensifying the collaboration with partners to support the growing demand for our Unified Video Management Platform. Said's understanding of the local market and his experience in managing delivery and commercial teams in the region will be a great asset for us", said Avinash Trivedi, VP - Business Development, Videonetics."
On his appointment, Said Kayyali, Regional Manager (MEA) at Videonetics expressed, "I am very excited to join Videonetics at a time when the unified solutions are gaining momentum in the Middle East. Along with this, Saudi Arabia is witnessing diversification in infrastructure and economy in line with the Kingdom's Vision 2030, resulting in business opportunities for us in multiple verticals and addressing customer's requirements with our tailor-made solutions. Similarly, other countries in the region offer tremendous potential and opportunities for Videonetics solutions".
--------------
Note to Editors:
About Videonetics:
Videonetics' Unified Video Management Platform, powered by indigenously developed artificial intelligence and deep learning engine, is a one-stop integrated solution that is also modular in nature, encompassing cutting edge applications such as Video Management Software (VMS), Video Analytics, Traffic Management System (TMS) and Face Recognition Software (FRS). The platform is trained on massive data sets, making the solutions incredibly robust, smart, versatile for all industries and segments. The solutions and products are cloud-ready, cloud-agnostic, ONVIF compliant, OS & Hardware agnostic, scalable and interoperable.
Videonetics has been consistently ranked #1 Video Management Software provider in India, and among the top 5 in Asia (OMDIA Informa Tech 2021). Driven by innovation, wired to 'Look Deeper' and committed to making the world a safer, smarter, happier place.
Media Contacts:
Jaya Ghosh, jaya.ghosh@videonetics.com

Subscribe to our newsletter and get latest updates, news in your inbox